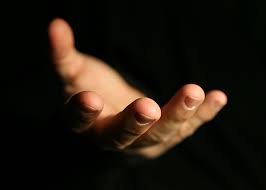 Classical Girl Giving is a program established in late 2016, in which The Classical Girl makes a quarterly donation to companies, choreographers and/or dance organization that strive to take ballet out into the world, or use ballet to deliver important social messages. Trying to help make the world a better place through art and dance? Contact us!
2016 Recipients
Diablo Ballet/PEEK Extension Program
2017 Recipients
Robert Dekkers, artistic director/Post:ballet
East Bay Fund for Artists/The McPherson Fund
Marika Brussel, choreographer/"From Shadows: a ballet on homelessness"
Amy Seiwert's Imagery/SKETCH series
Want to learn more about this program that rewards dance performance artists who are trying to help spread the art of ballet – contemporary and otherwise – into the world? Click HERE to learn about the giving program's inception.