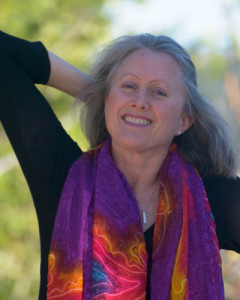 I'm a published writer, lifelong classical music fan, an adult beginner on the violin and a former ballet dancer, returned to the studio as a student. I love all things classical. And if humor and great writing get thrown into the equation, well, I'm all over it! If you're a reader interested in learning more about ballet or the violin, send me an email telling me what you'd like to read. This blog was created to spread the word about the arts and music and dance, and I welcome your help.
I am the author of the Ballet Theatre Chronicles series, Off Balance and Outside the Limelight, the latter of which was named a Kirkus Indie Books of the Month Selection for Jan 2017. Which was a big deal – yay! My third novel, A Dancer's Guide to Africa, will be published on Oct 2, 2018.  You can find descriptions and endorsements for these books by clicking HERE or on "The Novels" tab above.
Earlier, I was back-and-forthing over my author photo. Fun, or serious? Below is my more dignified author photo that I decided on for the book's back cover. Which one do YOU prefer? The two photos were taken at roughly the same time The funny thing about the one above is that the wind gusted, my scarf flapped, my hair blew into my face and my mouth and I couldn't have felt less dignified. Which made me laugh, a little sheepish, as I grabbed my hair and shoved it out of the way. Maybe it looks posed to you, but trust me, it wasn't!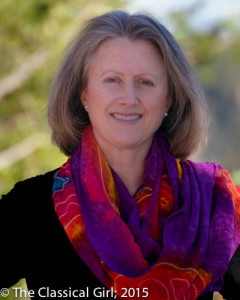 You can find my author's bio and read more of my writing, including essays, book reviews, short stories, anthology excerpts, by going here: http://www.terezrose.com
I also write dance reviews and articles for Bachtrack, which you can access by going here: http://us.bachtrack.com/22/270/list-published/11337