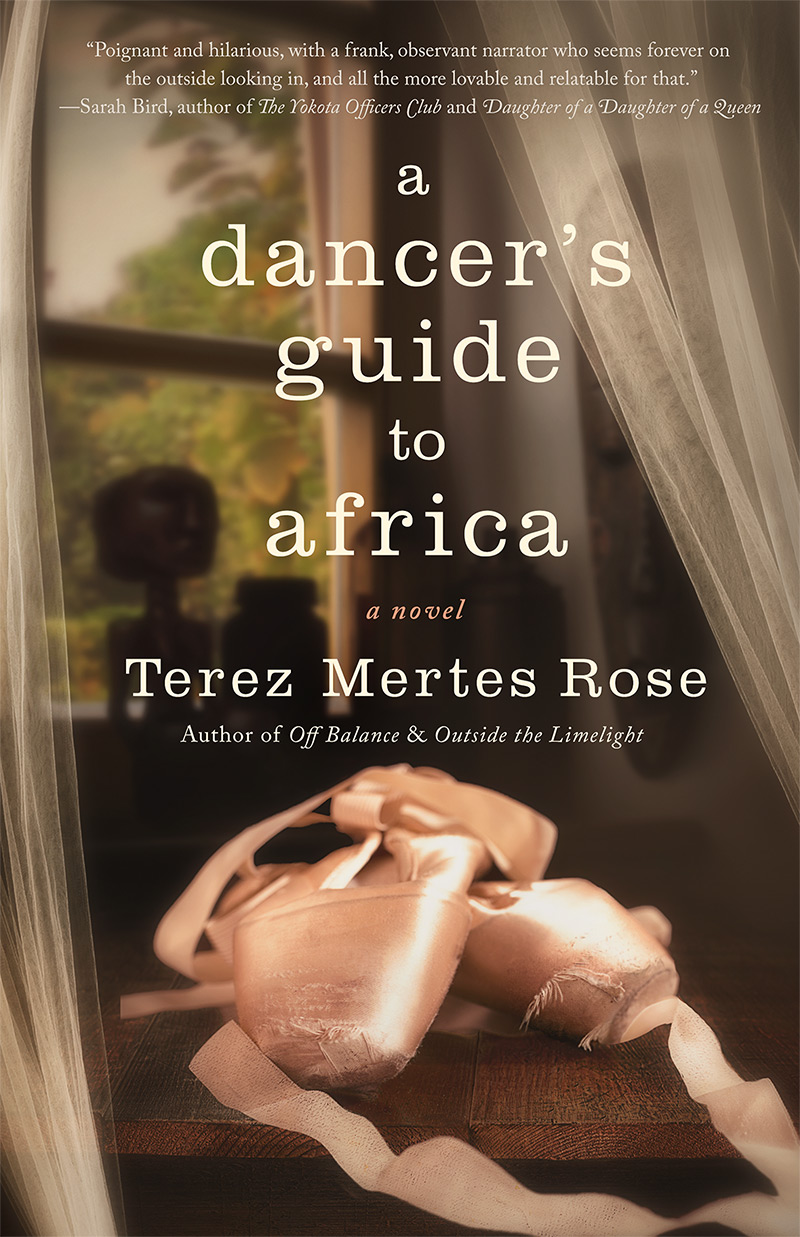 Summer is the time for travel, even if it's just armchair travel. And how's this for a bargain: A DANCER'S GUIDE TO AFRICA is available through the summer for only 99 cents! Just click HERE.
And, okay, so, yeah. I lived in Africa for two years, but, honest, this isn't an autobiographical work. Although the setting is very real to me, and readers, so I guess some of my own experience in Africa and Gabon shine through. I blogged about it in an earlier post, which you can read HERE.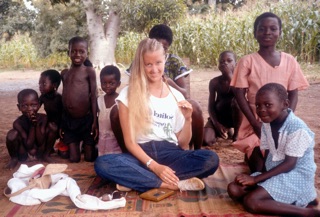 Here's what people have had to say about the story:
"Vivid prose and rapt evocations of the African surroundings make the story come alive."
— Kirkus Reviews
"An enjoyable, even cathartic reading experience, with a feminine energy that takes over on the page."
— San Francisco Book Review
"Hilarious and poignant, with a frank, observant narrator who seems forever on the outside looking in, and all the more lovable and relatable for that."
— Sarah Bird, author of The Yokota Officers Club and Daughter of a Daughter of a Queen
"Terez Mertes Rose knows dancing. She can make us feel its soulful allure. And in A Dancer's Guide to Africa she captures the wonder, the culture divide, the longing and loneliness of being an outsider in the nation of Gabon. Better still, she delivers a cast of characters and a story that holds our attention from beginning to end. With this novel, Terez Mertes Rose, a savvy, insightful and entertaining writer, has come into her own.
— John Dalton, award-winning author of Heaven Lake
"Rich with the smells, sounds, sights and culture of Africa, this novel takes us on an exquisite journey, through the eyes of a ballet dancer turned Peace Corps volunteer. A Dancer's Guide to Africais at once funny and dark, and superbly nuanced."
— Marika Brussel, choreographer and former dancer
"A textured, sensuous, coming-of-age story that had me turning pages until the very end. I could almost hear the drums and see the firelight as I followed these believably drawn characters through their cultural and romantic escapades in this wonderful novel."
— Anne Clermont, author of Learning to Fall
"Terez Mertes Rose has drawn on her considerable passions—dance, music, and storytelling—to take readers on a sometimes mystical and often suspenseful journey. The spiritual, visceral, and sensory-laden beauty of Gabon was a believable and riveting backdrop for this touching story of a women discovering her truth and power. A Dancer's Guide to Africa commanded my attention from the first page to the last sentence."
— Jennifer Haupt, author of In the Shadow of 10,000 Hills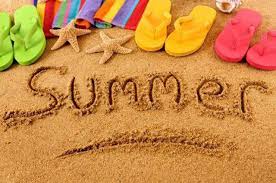 Happy Summer (or winter, if you're living in the Southern Hemisphere) to all, and happy reading! Want a sample of A DANCER'S GUIDE TO AFRICA with no obligation to buy? Check out Amazon's nice, long reading sample HERE. And lastly, if you are a Goodreads member, here's your opportunity to win one of 100 e-copies! Check it out below.