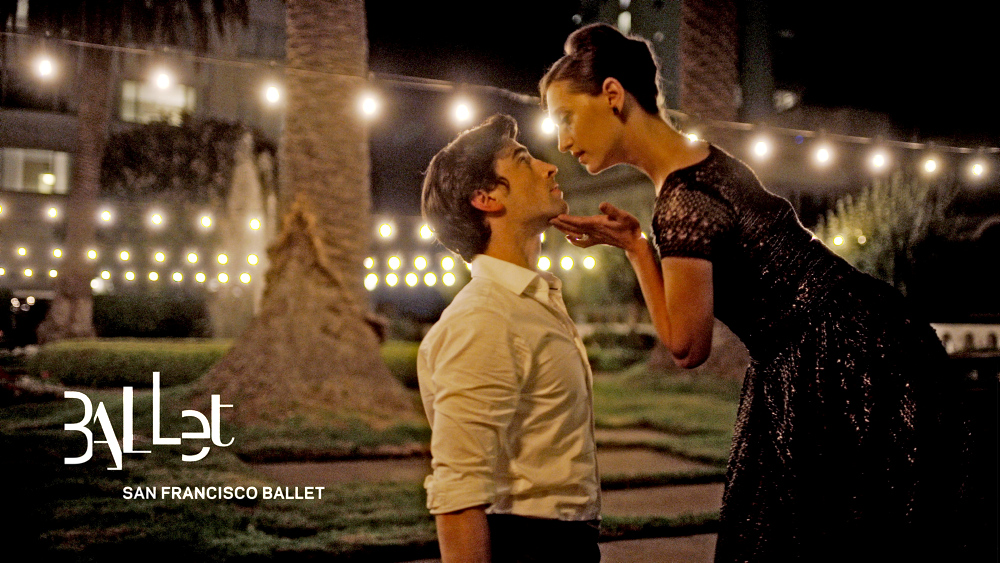 It's going to be a memorable, one-of-a-kind repertory season, as the San Francisco Ballet celebrates artistic director Helgi Tomasson's 37th and final year with the company. The entire season interconnects and celebrates Tomasson's enormous legacy, one that shaped San Francisco Ballet into the acclaimed, world-renowned ballet company it is today.
And the magic is about to start. Here's what you'll find onstage at the War Memorial Opera house this coming week:
Program 1 (February 1-12), featuring Helgi Tomasson's Trio, the world premiere of Cathy Marston's Mrs. Robinson, and George Balanchine's masterpiece Symphony in C. 
Program 2 (February 3-13), featuring Tomasson's Caprice, Jerome Robbins's  In the Night, and Forsythe's SF Ballet premiere of Blake's Works I.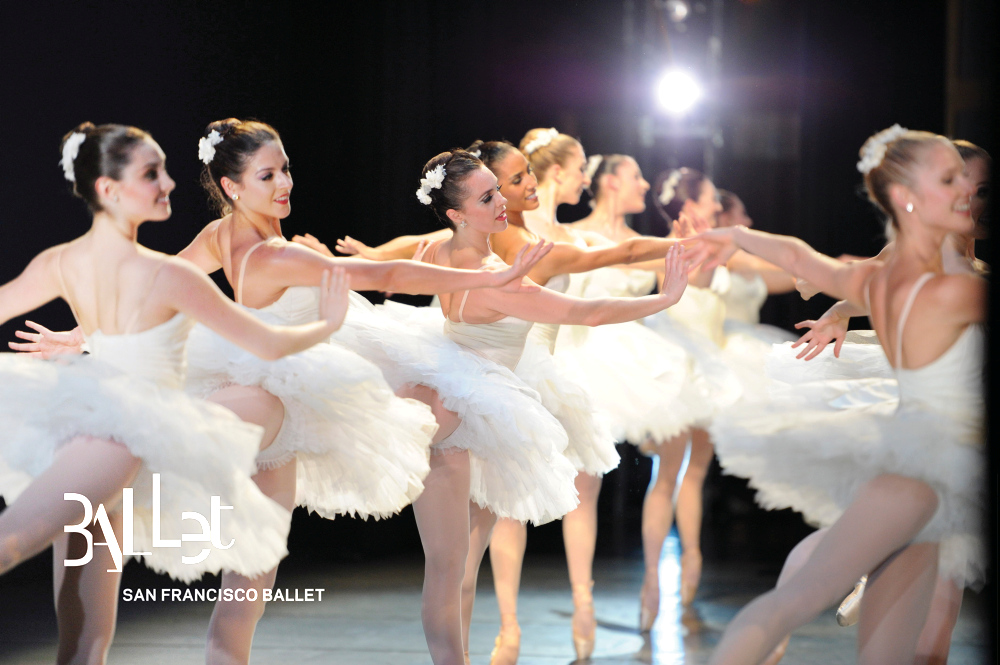 I'm particularly excited about the world premiere of Cathy Marston's Mrs. Robinson, a clever, thoughtful reimagining of the iconic film and novella, The Graduate, set to an original score by Terry Davies.  SF Ballet patrons had to wait an extra two years to see this, courtesy of COVID-19, but as a reward for our patience, the SFB is offering, on their website, the sizzling short film. Mrs. Robinson, a scene from the ballet filmed in fall 2020. Never shared before publicly, it features principals Sarah Van Patten and Joseph in a steamy pas de deux. Check it out HERE, along with more specifics about the ballets you'll see in Program 1.
In addition to Mrs. Robinson, I'm looking forward to Tomasson's Trio, a neoclassical delight, set to Tchaikovsky's Souvenir de Florence.  I love, love, love this ballet. Costumes, music, choreography, lights, all come together beautifully (here I'll credit Tomasson's especially excellent choice of music in addition to his choreography).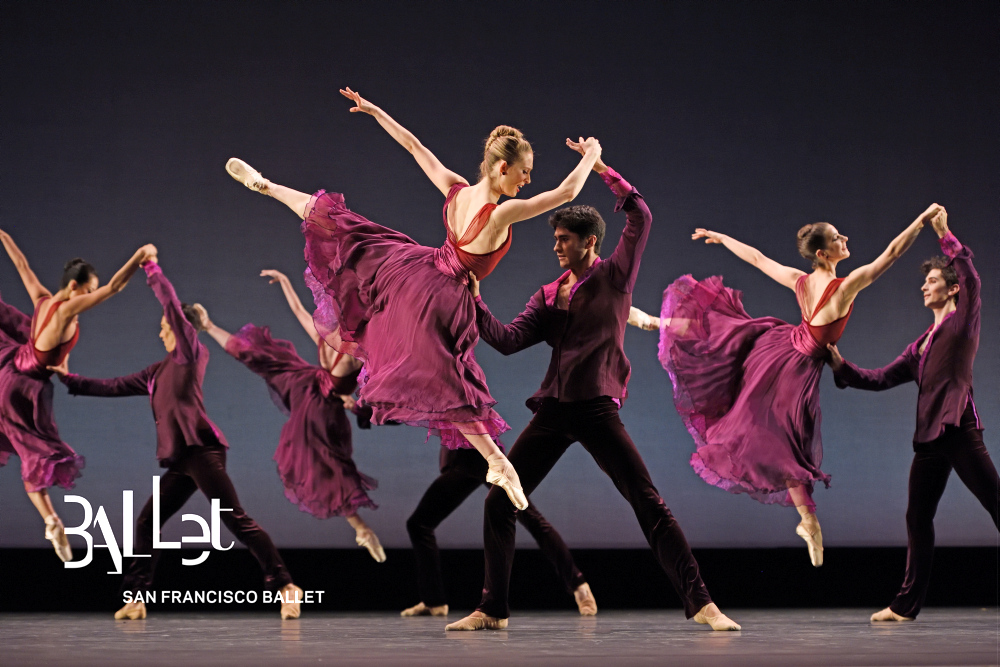 Program 2, opening on Thursday night, will feature Tomasson's Caprice, an elegant and mesmerizing dance, followed by Jerome Robbins' In the Night, one of the first ballets Tomasson programmed upon being made artistic director in 1985. Program 2 closes with the SF Ballet premiere of William Forsythe's Blake Works I, called "a brilliant expression of purity and modernity" by Vogue. Created in 2016 for the Paris Opera Ballet, Forsythe has set seven movements of dance to songs from English singer-songwriter James Blake's album, "The Colour in Anything."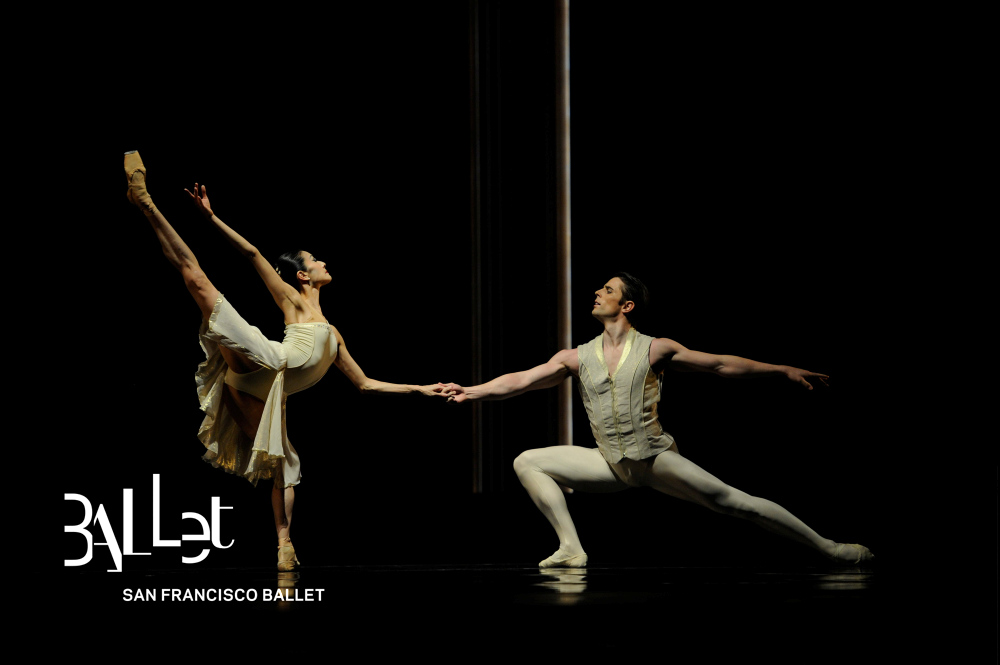 The entire 2022 season features highlights from Tomasson's 37-year tenure. In that time, he has choreographed over 50 ballets for the company and commissioned close to 200 ballets. Works this season range from his ballet, The Fifth Season, to his premiering work, Harmony, and more by long-time collaborators, including Christopher Wheeldon, Alexei Ratmansky and Dwight Rhoden. "In designing my final season at SFB," Tomasson shared, "I thought about those artists who inspired me throughout my career, weaving their creativity into a 2022 Season that's a heartfelt look back at my almost four decades here—a love letter to this company and all its supporters."
You can learn more about the entire season HERE.
Tickets to Programs 1 and 2 start at $29 and may be purchased online at sfballet.org or by calling 415-865-2000, Monday through Friday from 10 am to 4 pm Pacific.
And in case you didn't catch the exciting announcement about Helgi Tomasson's replacement, you can find it HERE. Congratulations, Tamara Rojo!