Arts-loving readers, mark your calendars: World Ballet Day 2022 is Wednesday, November 2nd!  To celebrate, enjoy my ballet-centric novel, A Dancer's Guide to Africa, for FREE, all week long! Click HERE. Also, check out the Ballet Theatre Chronicles, HERE.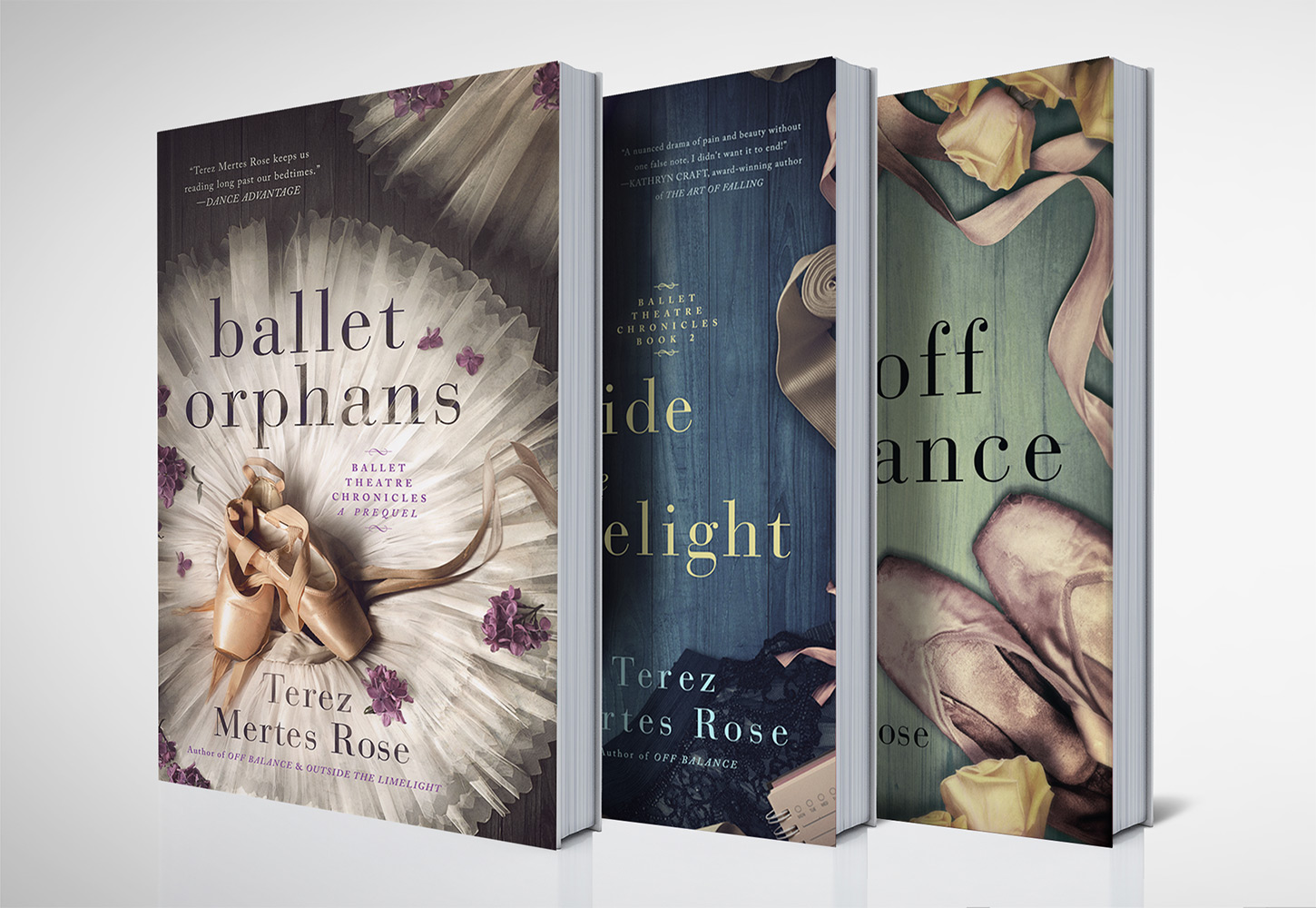 World Ballet Day has started, and HERE is the all-important link to watch the livestream! You can also visit each company's Facebook (or YouTube) page if the above link is freezing.
Not familiar with World Ballet Day? Check out my posts from past years HERE and HERE and HERE.  Credit for the World Ballet Day tradition goes to The Royal Ballet who, in 2012, live-streamed a nine-hour day of behind-the-scenes footage, which drew 200,000 viewers, and, later 2.5 million viewers to the YouTube archive. Since then, the event has grown and grown. Now in its 8th year (9th if you count the 2012 event), it's a global celebration, co-organized by The Royal Ballet and The Australian Ballet, that brings together dozens of the world's leading companies for a packed day of dance.
Over the course of the day, rehearsals, discussions and classes will be streamed for free across six continents, offering unique behind-the-scenes glimpses of ballet's biggest stars and upcoming performances.
A more interactive way of joining in on the fun is to use World Ballet Day to jazz up your own ballet wardrobe. Got an old pair of pointe shoes or ones bequeathed to you? Check out The Shoe Buddy's article HERE on how to make them, or even your new shoes, more decorative and fun.
The Australian Ballet will commence the day's livestream at 11:00am Australian Eastern Daylight Time (GMT+11 and in the U.S., 8:00pm Eastern Time and 5:00pm Pacific Time). *Note, this is Tuesday night for North America.* The Royal Ballet will take over the livestream at 11:00am GMT ( + 1 hour for most of Europe, and 7:00am Eastern Time, 4:00am Pacific Time for North America). Links from participating companies are posted below, and also HERE.
Finally, here's some fun footage to watch–the class segment of The Royal Ballet's livestream back in 2020.
A new update from San Francisco Ballet on 10/31 says this: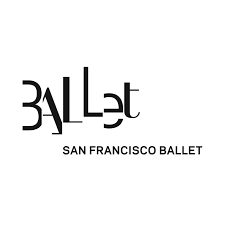 SF Ballet's World Ballet Day stream will include the following footage:
An introduction from incoming SF Ballet Artistic Director Tamara Rojo and Executive Director Danielle St.Germain
Christopher Wheeldon's Cinderella and Helgi Tomasson's Giselle in rehearsal with the choreographers
Interviews with next@90 festival choreographers Danielle Rowe and Robert Garland, and costume designer Emma Kingsbury
Footage from next@90 festival ballets
Dana Genshaft's Future Paper dance film featuring SF Ballet School Trainees and an introduction by SF Ballet School Director Patrick Armand
SF Ballet will stream its footage beginning November 2 at 8 am PDT; footage will be available online for the next 30 days. You can find it online at YouTube, Facebook, and SF Ballet's website. Worldwide via #worldballetday.
And now, here's the current lineup for this year's event:
Oceania and Asia
United Kingdom
Europe
Africa
Cape Town City Ballet
Joburg Ballet
The Americas