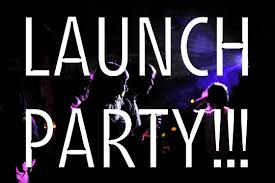 My new novel, BALLET ORPHANS, was released on Saturday, January 2nd, 2021, and the launch party was a blast! The following is a post from late December.
BALLET ORPHANS will launch on Saturday, January 2nd, I want YOU, dear reader, to join me at a rollicking 80's-themed launch party. You know how you get burnt out from parties during the holidays where you eat and drink too much, and after New Year's Day, you say, "I'm done"? And yet, another part of you really wants to continue the party vibe? Perfect fit: a party minus caloric food and drink but loaded with all sorts of other fun. The BALLET ORPHANS launch party, co-hosted by Leigh Purtill, artistic director of Leigh Purtill Ballet, will be a lively 85 minutes with games, a costume competition for the best 80's getup (in honor of Ballet Orphans' 1989 setting), readings, raffles and an overall good time. Best of all, for anyone who overate through the holidays and would like a little exercise and movement, there will be a mini ballet class, taught by co-host Leigh Purtill.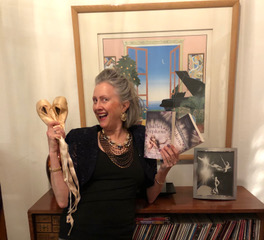 And did we mention raffle prizes? Tote bags! Print copies of the book! Gift cards! And one enormous grand prize that will be announced on the event page at Facebook. Curious? If you're a ballet enthusiast, you should be — that's all I can say now. But it's an amazing grand prize, and everyone who attends the event is eligible.
All the fun will take place online next Saturday, January 2nd, at 5:30pm Eastern Time, 2:30pm Pacific Time. The Zoom-based event is free, but you'll need to sign up in advance at Facebook in order to get the Zoom link.  Click HERE to take care of that, or just to check out more details.
It's all easy-peasy, and we'd love to see you there! Feeling shy and don't want to be seen, but want to participate in the fun and be eligible for one of several prizes? You can show up and turn off your camera, so you can see everyone but no one has to see you. And maybe this is that chance you've been yearning for, to take a ballet class for the first time, or return to ballet after years, decades away. A perfect, and free, opportunity to dip your toes back into the practice of ballet again. And a perfect opportunity to act on a New Year's resolution. (Be more engaged! Exercise, and lose a few pounds! Bring art back into your life!)
In case you are new to my site or the series, Ballet Orphans is part of the Ballet Theatre Chronicles, following Off Balance and Outside the Limelight. While Ballet Orphans is Book 3 of the series, it's a prequel, so no previous reading of the series is required. Click on the books' links above to buy [or preorder] them.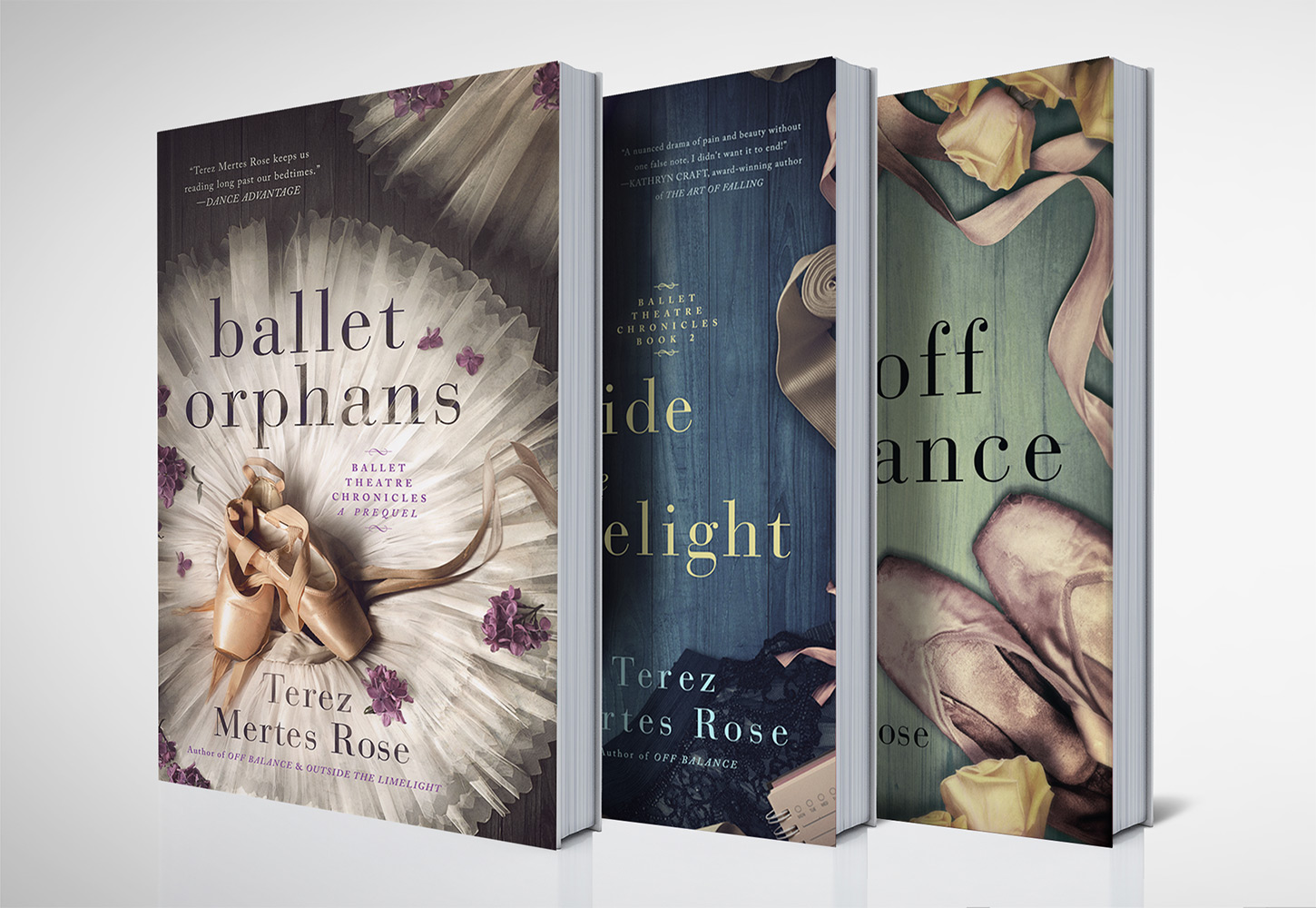 Can't make the event, but are interested in reading an e-copy of Ballet Orphans in exchange for an honest review on Amazon and/or Goodreads? I would love that! Contact me HERE and together we will make that happen!