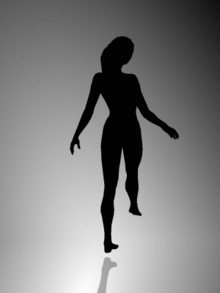 All right, readers, opinions, please. Which way do you see the dancer turning? This psychological study fascinates me. My first reaction to seeing this, years back, had me thinking, oh, clockwise. Without question. I felt like surely it was a trick question. And, further, suggestions that I could make it go the other way seemed just as preposterous.
But the secret, of course, is not to strive, not to stare really hard, but to un-stare. Un-strive. Relax your focus. Like with those computer generated 3-D images from the 1990's that for some reason, I just love. I'm crazy about the way I seem to slip into it, inside that world, just like you can sink into a good, old-fashioned novel, letting the story wholly absorb you.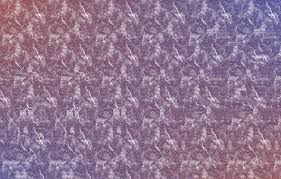 So, I un-thought about it.
And there you have it, I'm making the dancer turn counter-clockwise. And now it floors me that 1) I couldn't do it before and 2) that I could have ever thought she was going clockwise and 3) how easy, and yet paradoxically, how difficult it is to make her shift movement.
I love this kind of stuff, messing with my brain in this way, and then figuring out what it says about me. It is argued by many that if you made it go clockwise, then you use more the right side of your brain. Counter-clockwise means you favor the left side.
Do you agree? Here's a generic recap of what the two sides bring to the equation.
RIGHT BRAIN FUNCTIONS               LEFT BRAIN FUNCTIONS
uses feeling                                    uses logic
"big picture" oriented                   detail oriented
imagination rules                          facts rule
symbols and images                     words and language
present and future                        present and past
philosophy & religion                    math and science
can "get it" (i.e. meaning)             can comprehend
believes                                           knows
knows object function                  knows object name
presents possibilities                    forms strategies
impetuous                                      practical