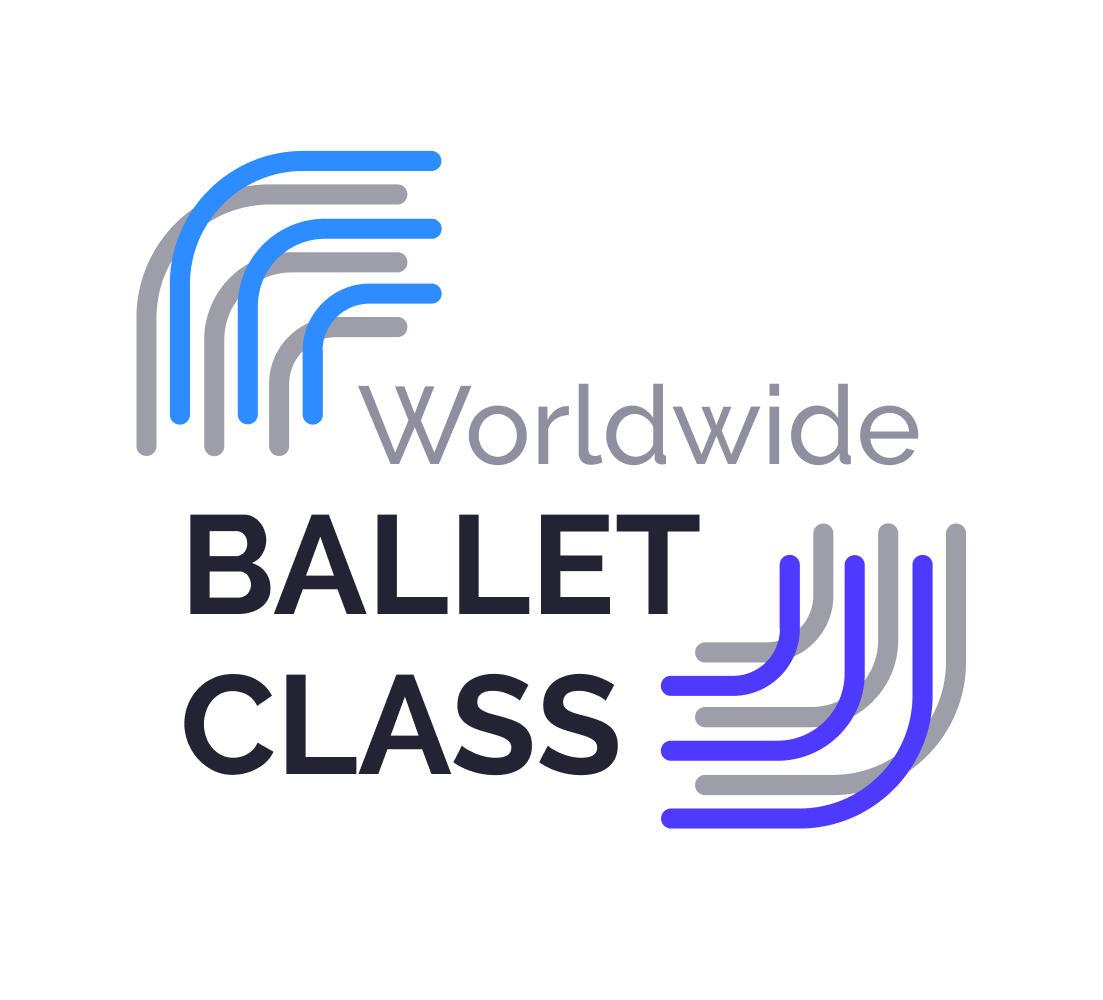 The world of COVID-19 restrictions introduced itself to me in a rather heavy-handed fashion. On March 6th, San Francisco Ballet opened a new production, Balanchine's glorious A Midsummer Night's Dream. I rose the next morning, eagerly anticipating my trip to San Francisco for the weekend to attend two performances. Turning on my computer, I opened email to find a message that, in the blink of an eye, destroyed my weekend. My month. My dance-reviewing season.
"By order of Mayor London N. Breed, to prevent the spread of COVID-19, all public performances, events, and gatherings at the San Francisco War Memorial & Performing Arts Center are hereby canceled from Saturday, 3/7/20, through Friday, 3/20/20."
What now, six weeks later, strikes us as regrettable yet commonplace, hit me with the force of an anvil. I sat there in my desk chair, sucking in air, incapable of wrapping my mind around the finality, the totality of the announcement. (Never mind that in ten days hence, a shelter-in-place order for San Francisco and Santa Cruz County would offer me a new definition of totality.) No long-awaited production?! Break my heart. This was only Program 4 of 8 programs in the season. It was inconceivable that they'd cancel the whole season… right?
I adore the San Francisco Ballet and its dancers. I've been proud to support them in my dance reviews and blogs since early 2013. My disappointment as a patron was upstaged when I considered the catastrophe this spelled out for the dancers, all their time and efforts spent rehearsing this production–and the productions to come, all for naught. Thinking of them, my heart just cracked open, releasing this geyser of sorrow.
I went up to the city anyway; it was too late cancel my hotel room for the night. The bright side: street parking! To my heart's content! The bad news: A darkened War Memorial Opera House—possibly for months. I walked the streets of Hayes Valley, my heart unspeakably heavy. You'd have thought I'd just broken up with the love of my life. I scolded myself with a bracing,  "c'mon, the world hadn't come to an end or anything" speech (although it kinda partly has, in retrospect) and then decided to drown my sorrows in a glass of wine at a nearby wine shop. Gazing into its garnet depths, I wondered how the dancers were doing. How could they possibly cope with the enormity of this situation? What would they do, the following week, and the weeks to follow? Which became much more dire, ten days later, when shelter-in-place kicked in.
Ironically, or perhaps the better word would be "reliably," I found my greatest comfort in hearing how the dancers themselves were faring, once the devastation over the bad news passed. Professional ballet dancers are tough. They've tasted pain and bitter disappointment before, and know that the solution is to persevere at the craft, keep working, try harder to make it happen. The dancers of the San Francisco Ballet had dusted themselves off and were moving forward, assessing the roadblocks, the insurmountable challenges, and finding their way.
Enter Diego Cruz, the 2nd-quarter recipient of the Classical Girl Giving Program. By now, all of you probably know about Zoom, the cloud-based, peer-to-peer social platform that is allowing us to stay connected. Diego, a San Francisco Ballet dancer since 2006, was quick to act on the dancers' two biggest professional needs: to continue with a daily class regiment, and to maintain some cohesion as a company. Zoom + a whole lot of motivated dancers – social distancing = online company class.
"I started it just for San Francisco Ballet dancers," Diego explained over the phone last week. "And by two classes, we'd already had guests from other companies, friends of friends. It gave me the idea to invite everyone to take class with us. I then talked to teachers all over the world, inviting them to teach the class. I told my good friend, Ruben Martin (former principal dancer with the San Francisco Ballet), ballet master with Washington Ballet the idea, and he was 100 percent in. So from there, we started to make it bigger and bigger every day."
And so Worldwide Ballet Class was born.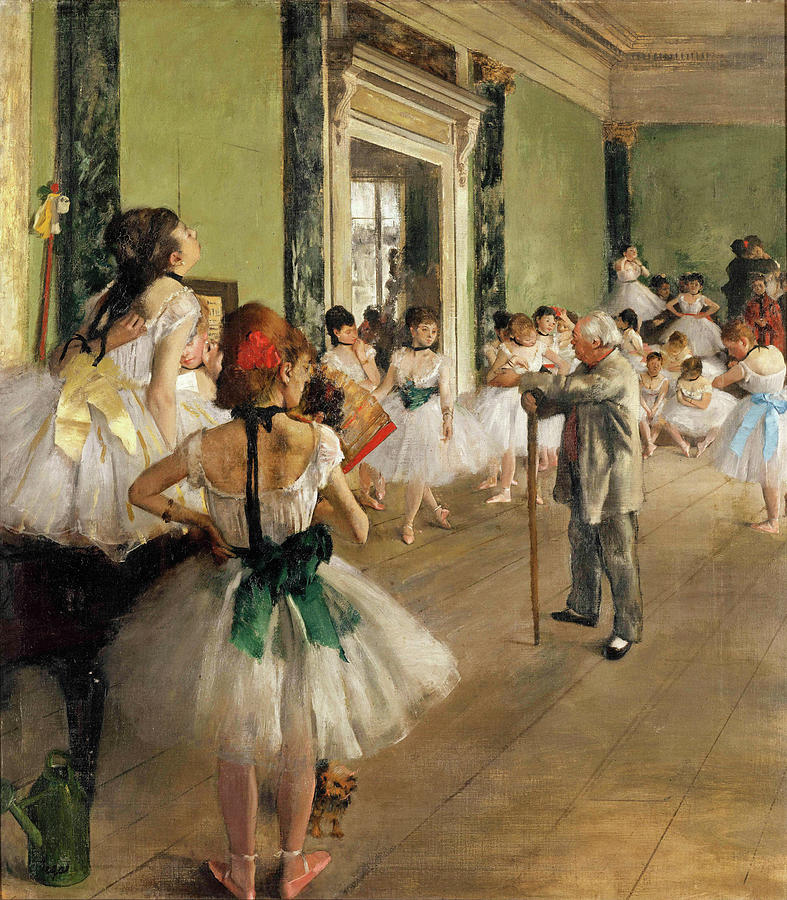 The classes are available to all, absolutely free of charge, through Zoom. And if you're not yet a Zoom convert, I can just hear what you're thinking. (Because it was what I was thinking, weeks back.) "I don't have the app/platform and I'm a technophobe—too much work." Or "For Zoom to be free, I hear it can't be more than four people or last longer than forty minutes. I'm broke." Here's the good news: if someone else has set up a meeting, they are the ones responsible for any costs (usually it means they pay monthly for the "Pro" version). For you, the virtual ballet student, it is free. Downloading it takes seconds. You'll be signed up and good to go within a minute. For more details about Zoom, click HERE.
Back to Diego and his Worldwide Ballet Class. Remember how he was saying it had grown bigger by the day? It's fantastic; here's this week's schedule of classes:
Monday April 13
9:30am beginner/Intermediate ballet class. Diego Cruz
11:30am Advanced/Professional ballet class. Felipe Diaz
Tuesday April 14
9:30am Advanced/Professional ballet class. Pedro Lapetra
11:30am Advanced/Professional ballet class. Julie Kent
Wednesday April 15
11:30am Advanced/Professional ballet class. Ruben Martin
Thursday April 16
11:30am Advanced/Professional ballet class. Joanna Berman
1:00pm Intro to Graham Technique for ballet dancers. Kathleen Dahlhoff
Friday April 17
9:30am beginner/Intermediate ballet class. Jordan Nicole Tilton
11:30am Advanced/Professional ballet class. Christopher Stowell
1:00 pm contemporary workshop. Jorge García
Saturday April 18
9:30am Advanced/Professional ballet class. Tiit Helimets
11:30am Advanced/Professional ballet class. Davit Karapetyan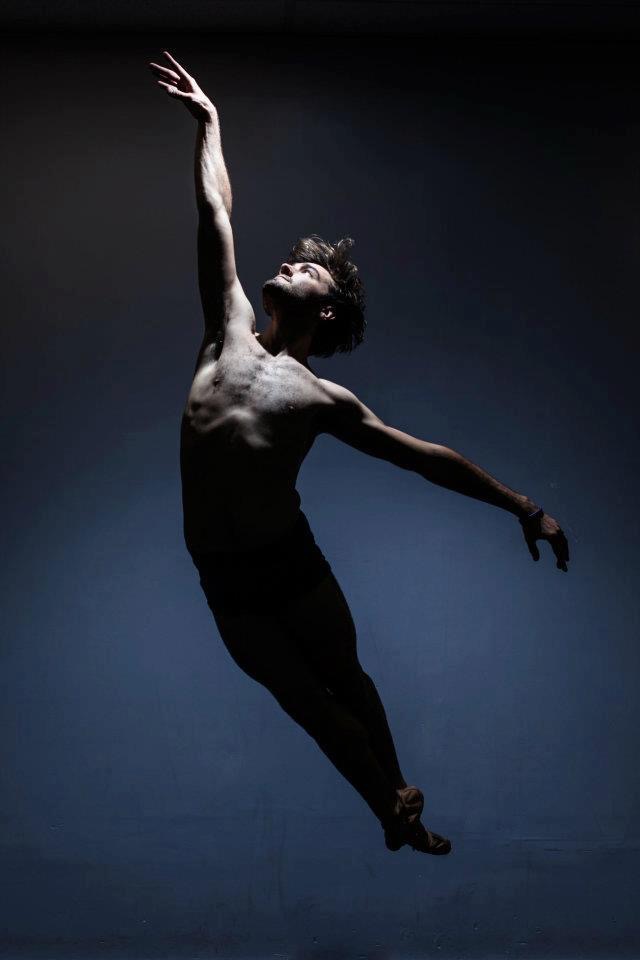 I asked Diego, at the end of our conversation, what was the biggest reason he's investing a lot of energy into the project. "I just want to give to the dance world (and beyond!) the opportunity to take class," he replied. "And also to take class with some of the best teachers in the world, alongside some of the best dancers in the world!"
So here's your chance, reader. Take a class, free of charge, from amazing teachers, alongside (well, in a virtual-world way) these stunning dancers you've seen on YouTube, or onstage, or featured in Dance Magazine. And lest you say, "Oh, I'm way too shy to appear with those gods/goddesses," well, Zoom has you covered there, too. It's your option to turn on/off your computer (or smart phone)'s video camera. You can watch the others as you dance; you can watch them as you lounge in your comfy chair and sip a second coffee, or you can dare yourself to turn on the camera and become one of them.
What had seemed like the end of the world to me, as a ballet fan and dance reviewer, back on March 7th, has morphed into an unprecedented opportunity. Truly, there will never be a situation and opportunity like this again.
So go on, give it a try! Want details? Check out their website HERE, which also has information on forthcoming classes and times, as well as teachers' bios. (And here is the Zoom room ID for the actual class: 9045255655)
Want a sampler? Here's a class, with SFB ballet master principal Felipe Díaz teaching.