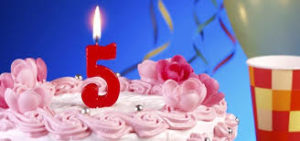 The Classical Girl, as you longtime readers might know, was a concept I'd created on the eve of 2013. A New Year's resolution of sorts. My ballet novels were long completed, out being shopped, and I missed researching and living inside the dance world terribly. I knew, as a writer, that it was good to enforce some assignment-like work into my writer's life. So I dove in, headfirst. I shared more of that story in my two other anniversary posts, The Classical Girl Turns One Year Old and The Classical Girl Turns Three. Thinking of starting a blog of your own?  Wondering how your early visitor numbers compare to someone else's? You'll find out there.
As a five-year recap, here are a few stats…
196 posts created and shared
207,951 visitors (in the past 3 years because my Google Analytics data only covers that)
552,000 page views (in the past 3 years, because, see above)
819 comments (+ 80 via email)
10 pages (from the original 6)
New since my last anniversary update
A giving program
A second novel that was named a Kirkus Indie Books of the Month Selection for January 2017, as well as being on the Top 100 Indie Book of 2017 list, and a third novel forthcoming.
Four dance seasons of reviews of ballet performances and dance articles (for a total of six seasons, including 2017-18).
Wondering what the top 10 blogs are? Here you go — click on the title to get to the article.
Enough business talk. I'm celebrating, and you can celebrate with me. From now till midnight on Friday (Saturday, 8am GMT, 3am Eastern, 7pm in Australia) my two ballet novels, OFF BALANCE and OUTSIDE THE LIMELIGHT, Books 1 and 2 of the Ballet Theatre Chronicles, are FREE! Just click on the titles above.
How about some bubbly for this five-year celebration of ours?
And something decadent but elegant?
Something savory? Good idea!
If you're on a diet and can't enjoy these cyber-goodies, well, how about some food for thought: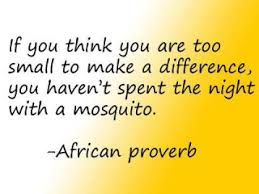 And speaking of Africa, I'm putting the finishing touches on my newest novel, A Dancer's Guide to Africa, forthcoming in October, and can't wait to share the cover with you. Stay tuned!
Thank you, dear readers, for helping me celebrate five years of The Classical Girl. I literally couldn't have done it without you!