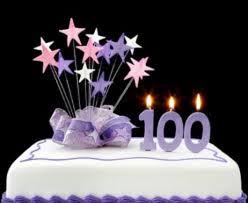 Today I bid farewell to the double digits, as 99 posts shifts over to 100. An exciting moment for me – I think I need to celebrate the occasion with cake and champagne. Care to join me? But before that, care to join me in a look back on the last 100 posts? In fact, what this site needs, I now realize, is a Table of Contents. Sure, you can click on Archives, scrolling through them a month at a time, or a category at a time. But that's a lot of potential scroll fatigue. So how about this – here's a list of posts/blogs/essays by category. Some are hyperlinked, some aren't. I've yet to discover whether the stress of 100 linked posts will make my blog implode. If you want to read one that's not hyperlinked, select and cut/paste it into "search."
Okay, here we go. And BTW, if you see an asterisk in front of a title, it means it's a post that has drawn a lot of readers. "What do ballet dancers eat?" in particular, draws readers in the triple digits on a daily basis. Cool! Love it when that happens!
First, ballet…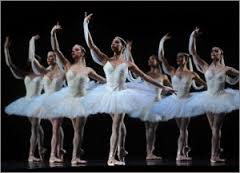 Then, classical music…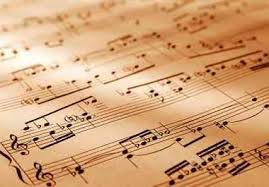 Next, the violin…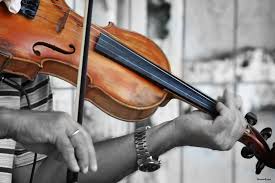 And now, life…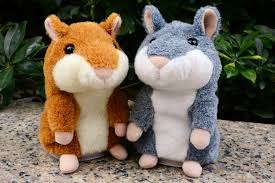 Culminating with Classical Girl's fiction in "The Writing Life"
Thank you, thank you, readers and family and friends and all who've stopped by The Classical Girl to read one of my yarns. I soooo very much appreciate all of you!
And now, something about a promised glass of champagne, right?